Our products, our pride
Quality That Sets Standards

Fragrances that will let you breathe
freshness. Notes that will penetrate like flawless flowers. 

Authentic? Absolutely yes!

Our authentic fragrances create a luscious aroma with a long-lasting impression. 

Satisfaction Leading To Appreciation

24/7 Customer service with amiable delivery policies
Quick view

Mark Des Vince Future Intense Eau De Parfum For Women 100ML

Regular price

Dhs. 340.00

Regular price

Sale price

Dhs. 340.00
Quick view

Mark Des Vince Fabulous Eau de Parfum For Women 100ML

Regular price

Dhs. 290.00

Regular price

Sale price

Dhs. 290.00
Quick view

Mark Des Vince Gladden Eau De Parfum For Unisex 100ML

Regular price

Dhs. 320.00

Regular price

Sale price

Dhs. 320.00
Why Mark Des Vince?
1. Uniqueness & diversity

A brand that offers a diverse collection of fragrances with interesting blends of natural ingredients. From perfume oils to
EDP and home fragrances, all fragrances give mesmerizing experiences. 

2. Especially made for you

From fabulous to gladden, each fragrance makes you feel like it has been made especially for you. Notes make you create an optimistic connection with subtle notes. 

3. Prices that will win your hearts

Our fragrances are available at the most affordable prices with amazing discounts and deals. We ensure you enjoy an incredible shopping experience. 
Vibes with Mark Des Vince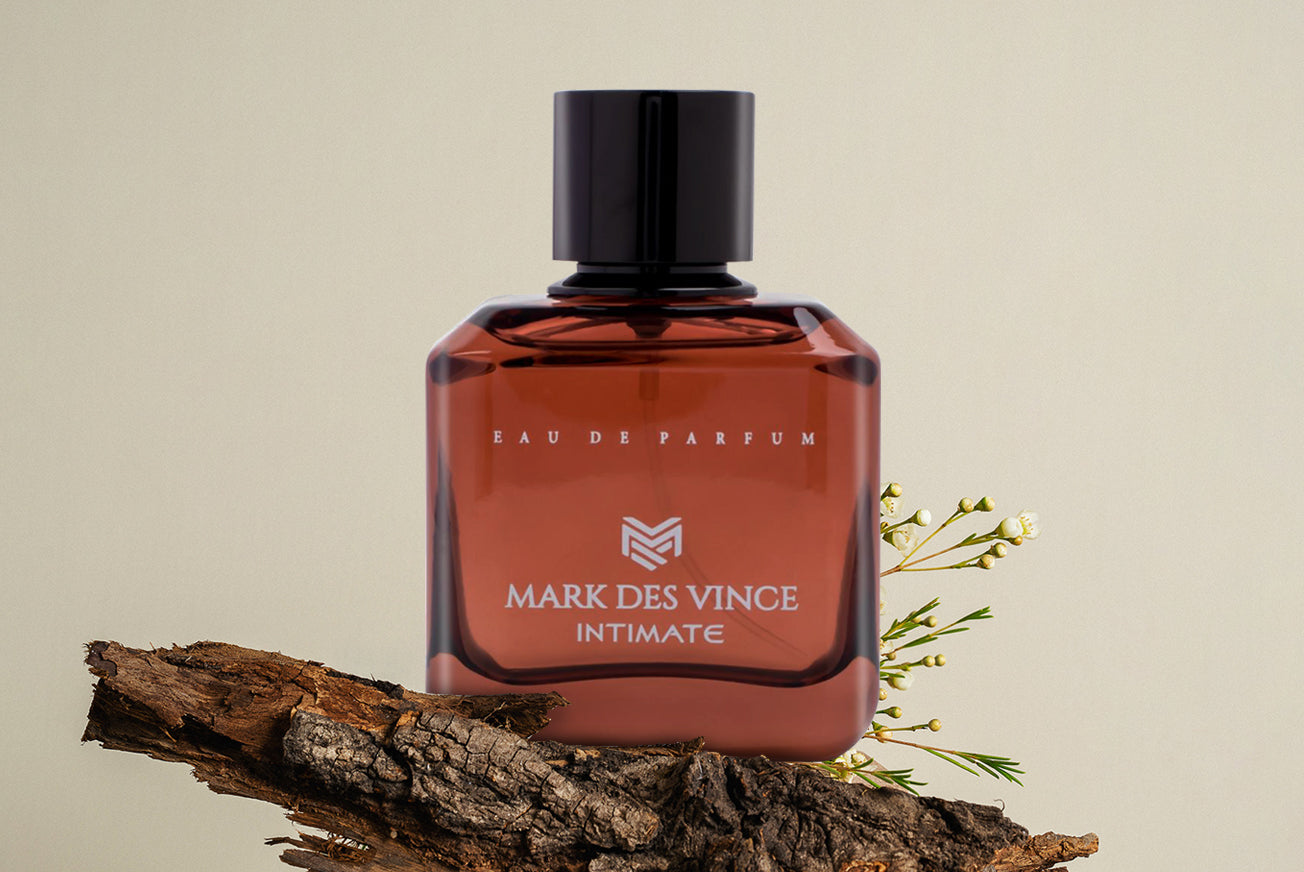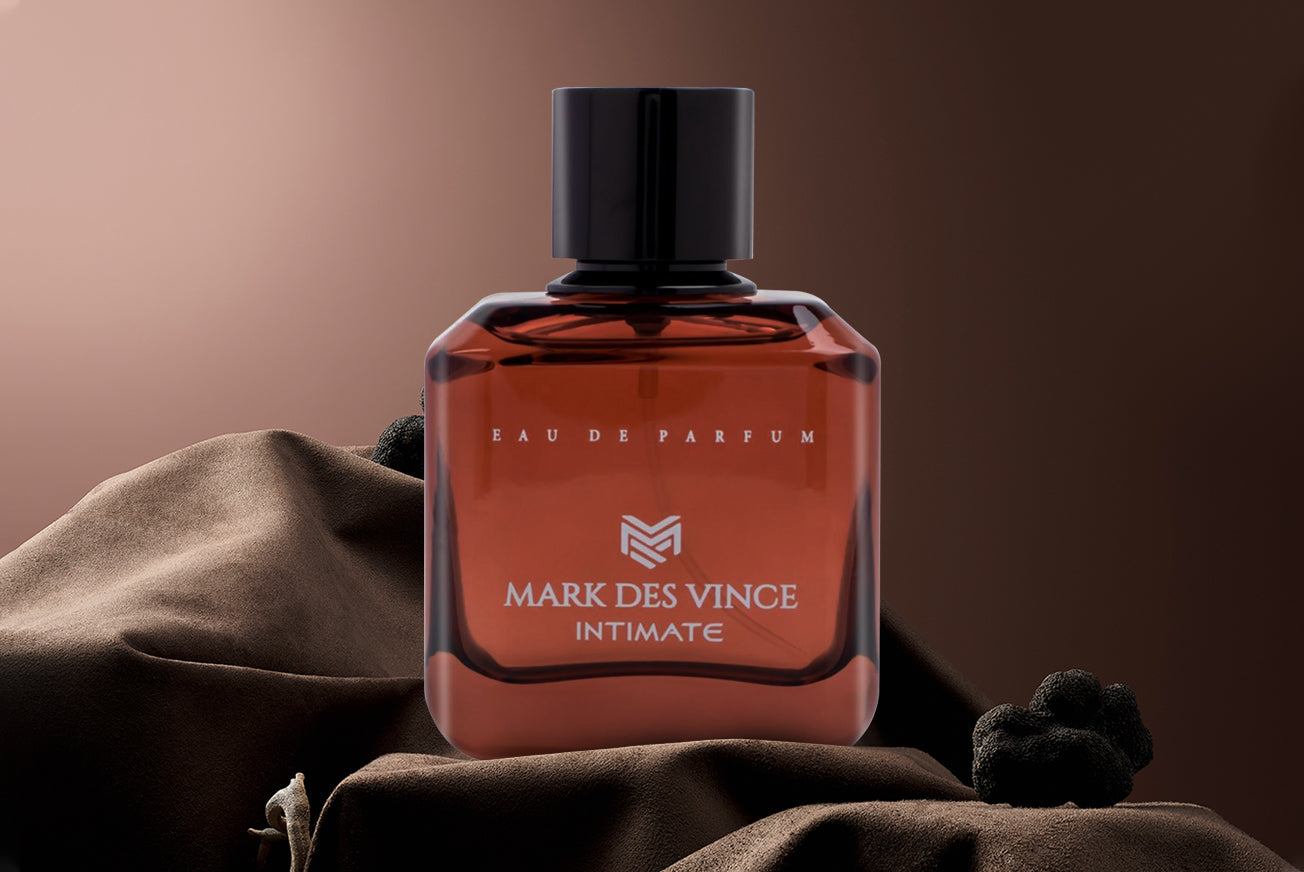 Mark Des Vince Intimate Eau De Parfum For Women 100ML
Regular price

Dhs. 349.00

Regular price

Sale price

Dhs. 349.00
Quick view

Mark Des Vince Aromatic Home Fragrance 500ML

Regular price

Dhs. 499.00

Regular price

Sale price

Dhs. 499.00
Quick view

Mark Des Vince Stranger Edition Eau De Parfum For Men 100ML

Regular price

Dhs. 499.00

Regular price

Sale price

Dhs. 499.00
Quick view

Mark Des Vince Leather 400 Concentrated Perfume Oil For Unisex 15ML

Regular price

Dhs. 189.00

Regular price

Sale price

Dhs. 189.00
Frequently Bought Together